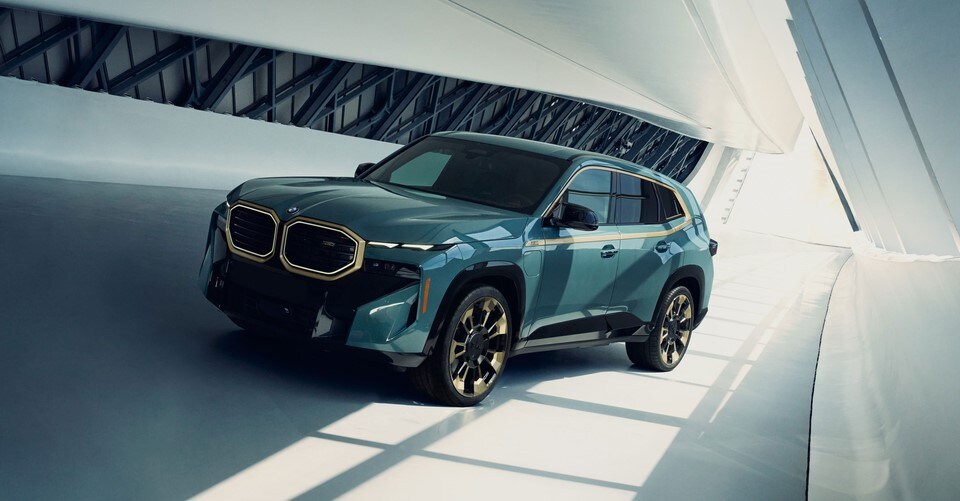 New BMW XM
Performance SUVs are Coming to Sioux Falls
New BMW XM For Sale in Sioux Falls, SD
Coming soon to Luxury Auto Mall of Sioux Falls is the most powerful SUV ever engineered by BMW. And it's wholly likely Sioux Falls shoppers will be so impressed with performance details here that pre-ordering soothes desire.
In this, the BMW XM is a complete experience in modern conveyance well past Sioux City, IA.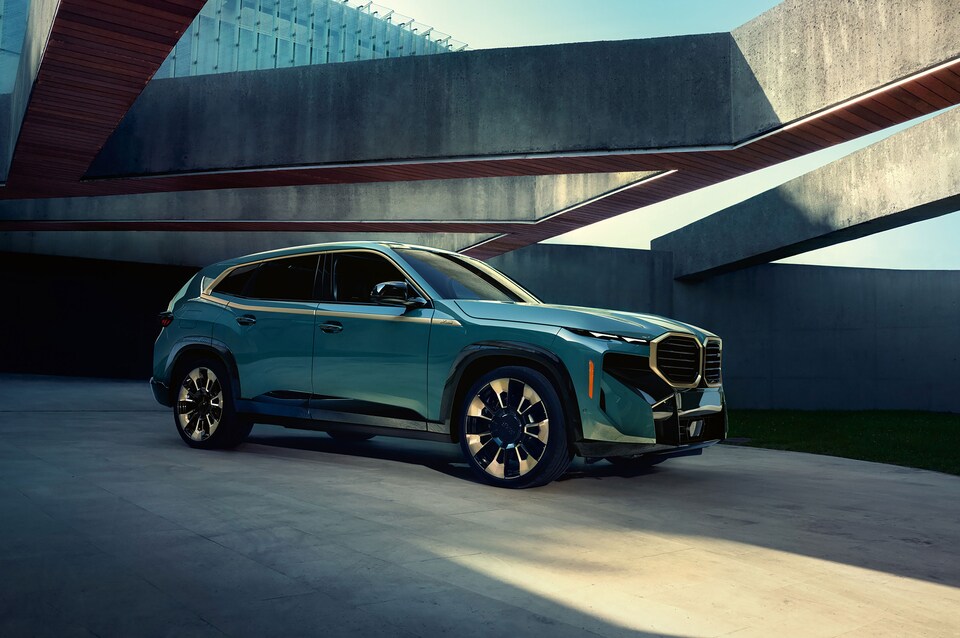 M Powered Performance of the BMW XM
There's a definite sense of power set within the driver's hand. Comprising the plug-in hybrid powertrain are components of a 4.4L, BMW M TwinPower Turbo eight-cylinder engine and an electric motor.
As such, performance metrics see 644 hp generated and 590 lb.-ft. of torque to exercise. These helped along by a stance and posture exuding a sloped roofline and sharpened arches.
Other details to note are referenced below:
Rear diffuser enables aerodynamic principles opening to the first-ever vertical quad exhaust layout.
Wheels display designs congruent with the lessening of drag for more efficiency earned.
Front fascia extends futurism to slimmed headlamps, minimalistic grille, and sculpted air vanes below and to margins.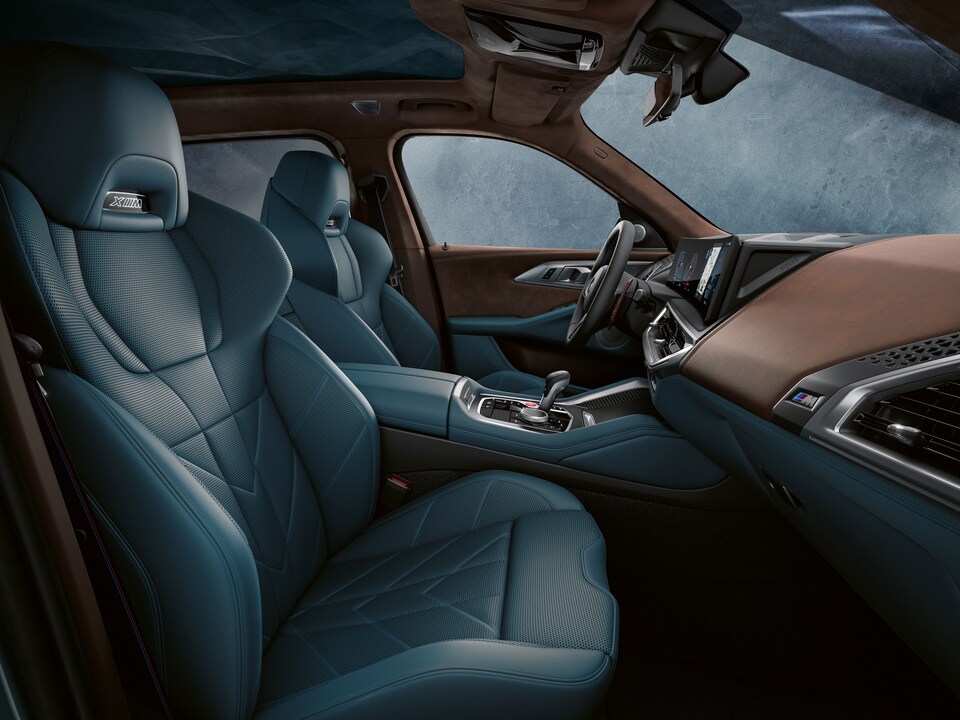 Interior Space & Tech
There's probably only one word to describe the interior elements to BMW XM. That is grandeur.
As well, noticeable are the varying appointments of technology and luxury outfitting. From customizable driver displays along an expanded viewpoint, that embedded sense of modernity is savored with every turn of the wheel.
Other interior attributes to note are found below:
The cockpit is accented by carbon fiber elements, and vintage brown leather to dashboard and seating surfaces.
Behind is a backstage ambient and refined, given a three-dimensional sculptural headliner offering the glow of mood lighting.
Rear seats are clad in Merino leather and soft pillow cushions while quilted and supple to touch.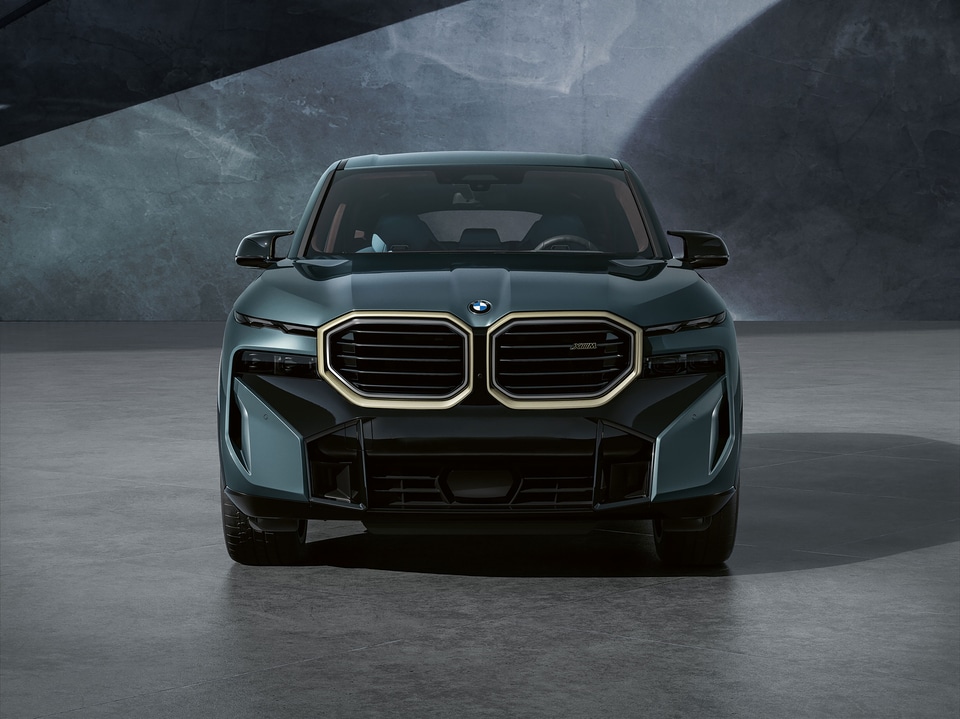 Luxury Auto Mall of Sioux Falls - Welcoming Pre-Orders of the First-Ever BMW XM
Pre-order your very own BMW XM plug-in hybrid SUV.
Simply contact our dedicated BMW professionals to help you get the process started before demand kicks in near Sioux City, IA.