Fleet & Supplier Program Offers in Sioux Falls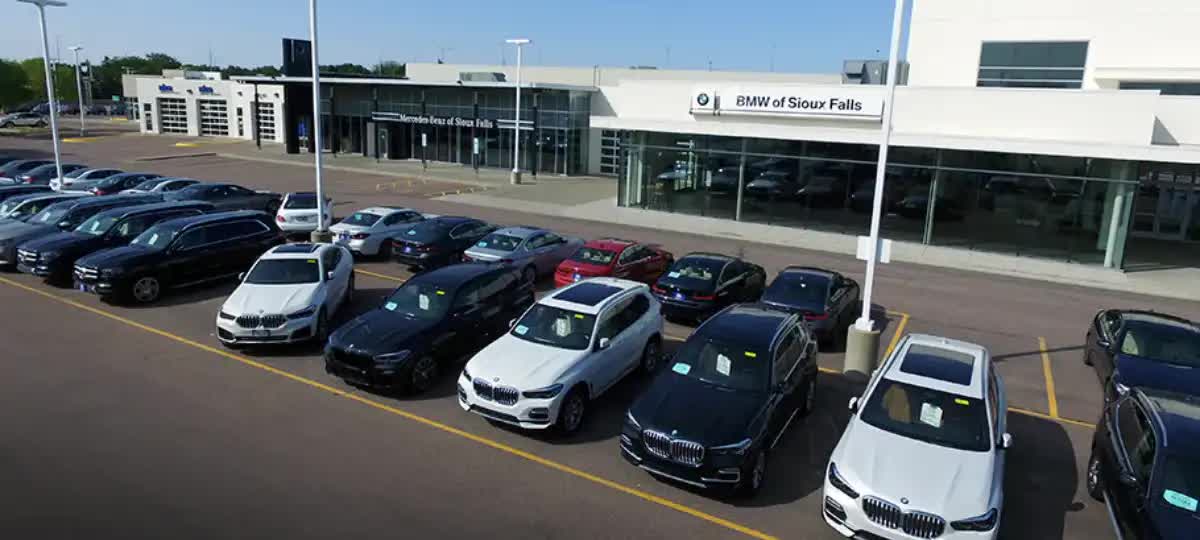 At Luxury Auto Mall of Sioux Falls, we are a family owned business that believes in the local community and connecting with businesses like yours through our manufacturer partnerships.  Because of their partnerships with many organizations, your place of employment may be part of BMW & Mercedes-Benz's Fleet Program, or Cadillac's Supplier Program.  This entitles you to additional discounts on new models from our three luxury brands at Luxury Auto Mall of Sioux Falls.
Am I Eligible for the Fleet or Supplier Offer?
With 3 luxury brands under one roof, there are hundreds of organizations and businesses that qualify.  If you are not sure if your company qualifies, Luxury Auto Mall of Sioux Falls is ready to help you determine your eligibility and find all the offers available for your next BMW, Mercedes-Benz or Cadillac purchase.
Contact us today.
Hundreds of Partnership Organizations, and Growing...
With three new vehicle brands at Luxury Auto Mall of Sioux Falls, the number of customers who qualify for the fleet or supplier programs continue to grow.  Some 
popular member organizations and companies that are eligible include:
USAA
ADA - American Dental Association
ABA - American Bar Association
AMA - American Medical Association
CHS Inc
Enterprise Holdings
U-Haul of South Dakota
Lowe'sWells Fargo
Walgreen Co
and many more...
* Eligibility for select organizations and companies may not be available for all brands.
See dealership for more details.
Visit Luxury Auto Mall of Sioux Falls
Our facility is located at I-29 & West 12th Street. Our friendly and knowledgeable staff is here to help you with all your questions, and will help you choose the right vehicle at the right time. We have over 60,000 square feet of showfloor space that allows you to shop indoors in comfort.  Enjoy a relaxed shopping experience and the excitement of the models available today.
How Can We Help?
* Indicates a required field