Tires Rotations, Changeovers & Alignments in Sioux Falls, SD
Our Team Can Handle Your Tire Servicing Needs In Sioux Falls
Your luxury vehicle is an important investment. That is why our team is here to help you keep it in good condition. Not only does our service team have experience handling all types of luxury vehicles, but they can also answer any specific questions you may have. When it comes to your tires specifically, our service team is more than capable of handling the open road with ease.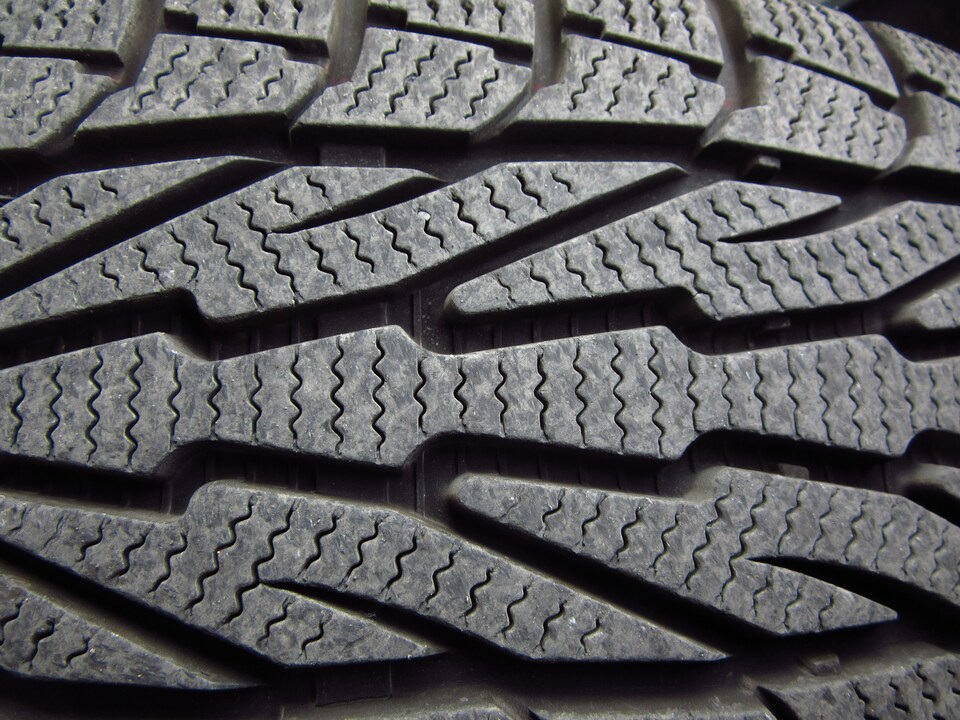 Tire Rotations in Sioux Falls
Your tires wear down over time. However, you don't want your tires to wear down unevenly. In order to help even out the wear on your tires, our service center will rotate them on a routine basis.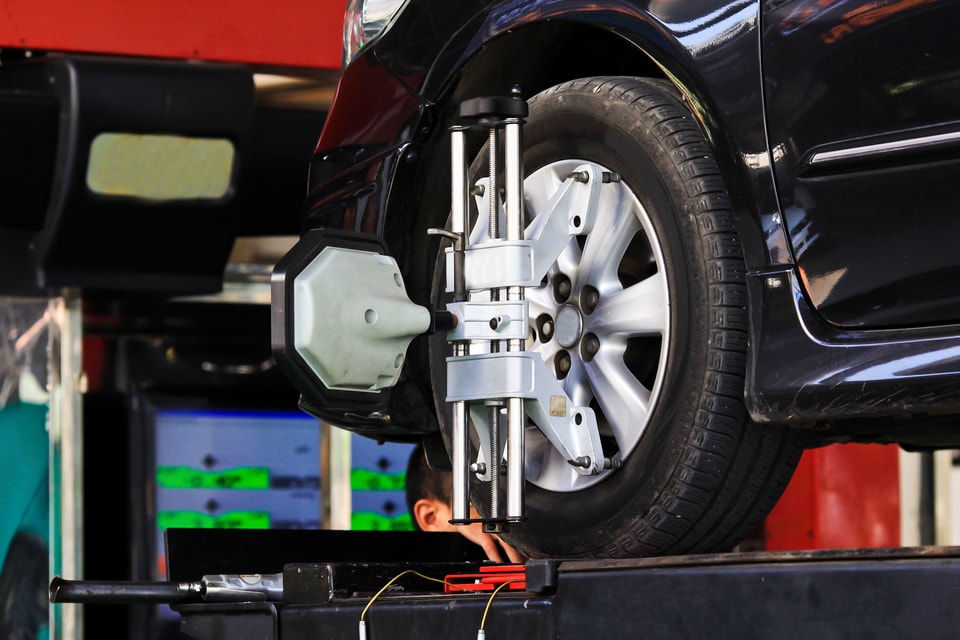 Wheel Alignments
Your alignment helps make sure your tires are facing straight consistently. If your alignment is off, it can not only wear down your tires more rapidly, but it can also affect the front end of your vehicle. When your vehicle needs an alignment, our team will be here to make sure it's taken care of.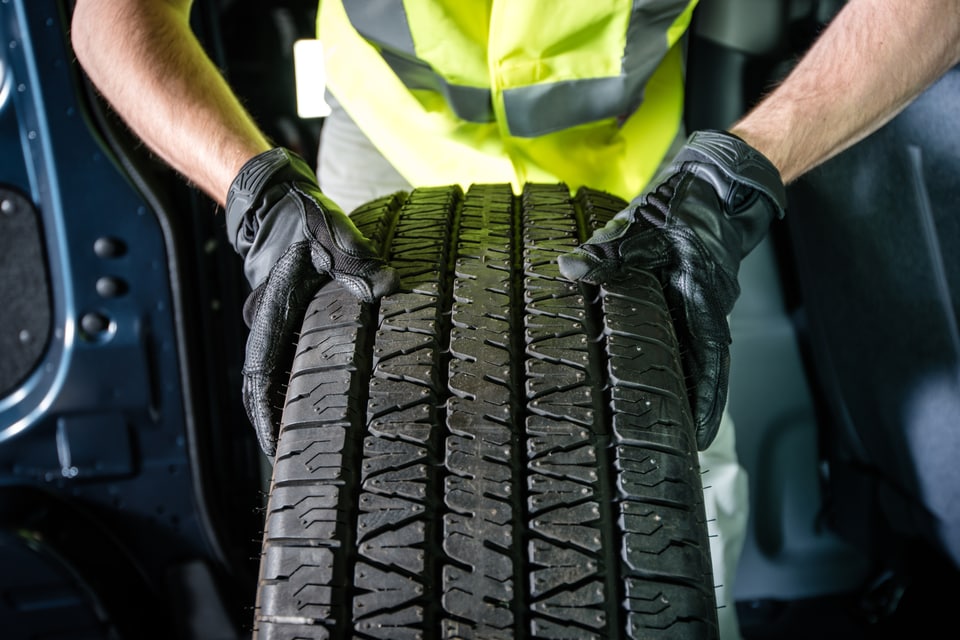 Seasonal Tire Changeover Services
When you need to change to winter tires, or to change back to summer or just have a new set of all-season tires mounted & balanced, our team will be here to help with that. Our Sioux Falls dealership also has a great selection of new tires for sale. Our luxury car experts can help assist you to find the best winter tires, summer tires, or all-seasons for your BMW, CADILLAC or Mercedes-Benz vehicle to help keep you safe for the roads ahead.
Why Is Regular Tire Service Important?
As with most things dealing with your luxury vehicle, your tires wear down over time. Routine maintenance helps make sure your tires remain in good condition while they are on your car. Additionally, it allows our team to make sure nothing is amiss with your vehicle. Catching smaller issues ahead of time - like needing your alignment adjusted, or rotating your tires - can help save a larger and more expensive issue down the line.
Buy New Tires At Our Dealership Today!
If you need new tires for your BMW, Cadillac, or Mercedes-Benz model, feel free to contact our visit our dealership today! Not only can we help answer any questions you may have, but we can also help you locate the tires your vehicle deserves.
Visit us at Luxury Auto Mall of Sioux Falls in Sioux Falls, SD to learn more about servicing your tires, too.
How Can We Help?
* Indicates a required field
Luxury Auto Mall of Sioux Falls

4410 West 12th Street
Sioux Falls, SD 57107


BMW of Sioux Falls

101 S. Carolyn Ave
Sioux Falls, SD 57107


Cadillac of Sioux Falls

101 S Carolyn Avenue
Sioux Falls, SD 57107


Mercedes-Benz of Sioux Falls

4410 West 12th St.
Sioux Falls, SD 57107


Sioux Falls Ford Lincoln

4901 W. 26th St
Sioux Falls, SD 57106


Sioux Falls Ford

4901 W. 26th St
Sioux Falls, SD 57106

Visit us at: 4410 West 12th Street Sioux Falls, SD 57107