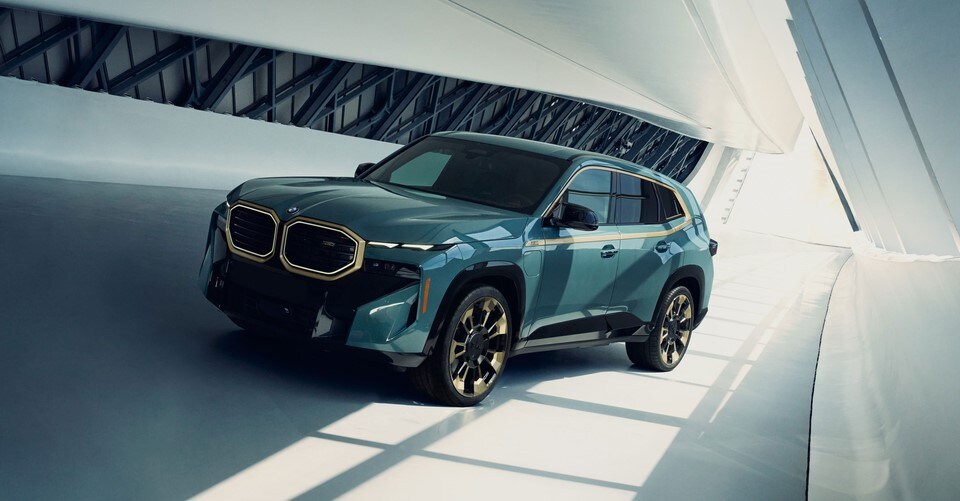 Shop & Compare

New BMW M Series

Performance Vehicles Sioux Falls
BMW M Series Performance Cars & SAVs For Sale in Sioux Falls, SD
At Luxury Auto Mall of Sioux Falls, the most distinctive letter is "M."
Mated to the initialism of BMW, the M Series delivers performance cars and SAVs with no equal or comparable competitors. The power and athleticism exuded throughout the new BMW M Series lineup is rather extraordinary, and it's all track-inspired performance with street legal specs in Sioux Falls.
BMW M - Unmitigated Performance Spanning Four Decades
The BMW M Series has quite a lineage to uphold. Earned through track testing and off-road rallies, the basic premise is to deliver the most powerful vehicles ever allowed into the hands of Sioux Falls drivers. In fact, the BMW M Series stems from the BMW Motorsport division that at one time produced the first-ever high-performance sedan that was street legal. From then on, it's been a cavalcade of performance-skilled machines for those drivers with exhilaration coursing through their veins.
Compare High-Performance M Models in South Dakota

In keeping with the spirit of the M Series, the high-performance models offered Sioux Falls drivers remain standout specimens. Given the level of engineering and degree of performance meted out from there, it might be impossible to ignore a simple test drive. The power experienced during will effectively make any decision proper and whole.
As such, briefly summarized below are the most popular models convening this special BMW M Series selection.