We'll Buy Your Car
Ready to move on to your next ride with a dealership that makes trade-ins and used car sales simple? Visit Luxury Auto Mall of Sioux Falls today to get started. At our dealership, you can sell your car outright with no obligation to buy anything from us. That said, you're welcome to trade-up to a new luxury vehicle, either way we make the process quick & easy. We pride ourselves on providing competitive trade-in estimates and simpler online access to trade-in estimates, so you don't waste any time.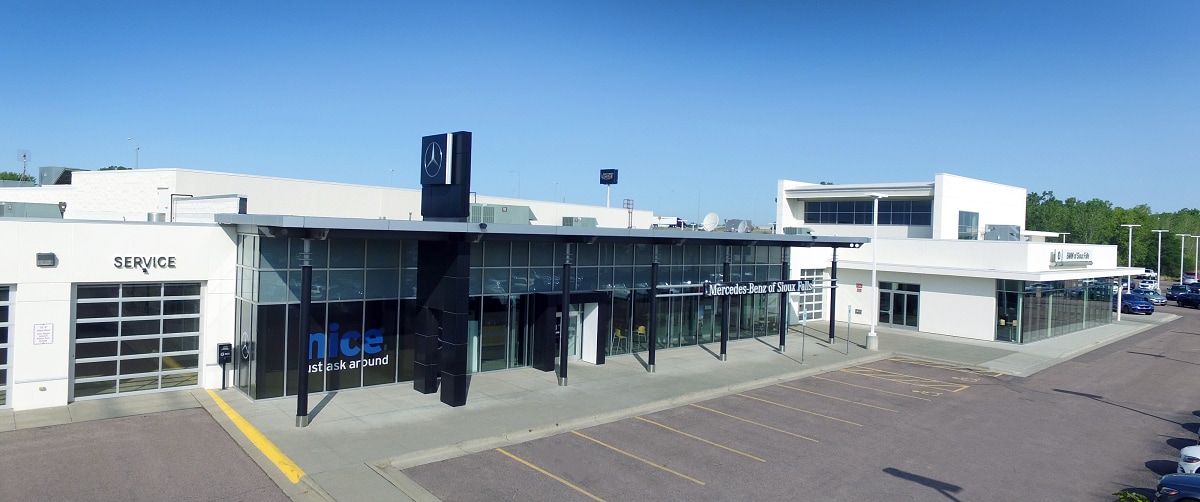 Why Sell Your Car at Our Dealership?
We're eager to get a look at your used car and save you the trouble of attempting a finicky private sale. A few of the benefits we offer include:
A quick, easy process that doesn't waste your time
Convenience: Our location in Sioux Falls is simple to get to
No obligation evaluation of your vehicle
No obligation to buy anything from us
A knowledgeable team with a rich history in luxury car sales: we know our stuff
No matter what you're currently driving, if you're thinking of upgrading it's quick & easy to sell your vehicle to Luxury Auto Mall of Sioux Falls. We can buy all makes and models, so whether you're looking to sell your Tesla or want to sell off your larger Chevy SUV, our team is here to help.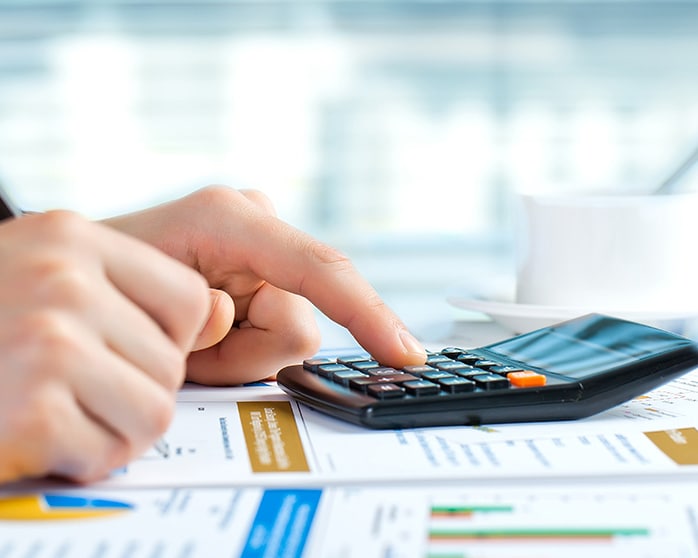 More Benefits to Selling Your Vehicle to Luxury Auto Mall of Sioux Falls
We buy all makes and models, though we are a luxury car dealership. This means that if you drive a luxury model and are looking to sell it at a fair price, you'll definitely want to utilize our car sales services. We know the luxury market inside and out, and we're passionate about luxury vehicles. All of this combined means you're more likely to get a fair price with us than with other dealers or private sales in the region.
We also promise you quick payment. As long as you have the title with you and the other necessary paperwork, you're promised to get a check for your car the same day. Our team of appraisers and evaluators is robust, so you'll be able to get in and out of our dealership quickly with that money in hand.
Contact Us To Sell Your Luxury Car
Start your sale today by giving us a call or browsing through our online resources.