BMW, Cadillac & Mercedes-Benz Lease Return Center in Sioux Falls, SD
After you have finished your lease with your Mercedes-Benz, Cadillac, or BMW model, your next step is to explore your lease return options. Here at Luxury Auto Mall of Sioux Falls, we can assist you with a lease return, regardless of whether you leased the vehicle from our dealership or from somewhere else. We can also answer any questions you may have about the lease return process.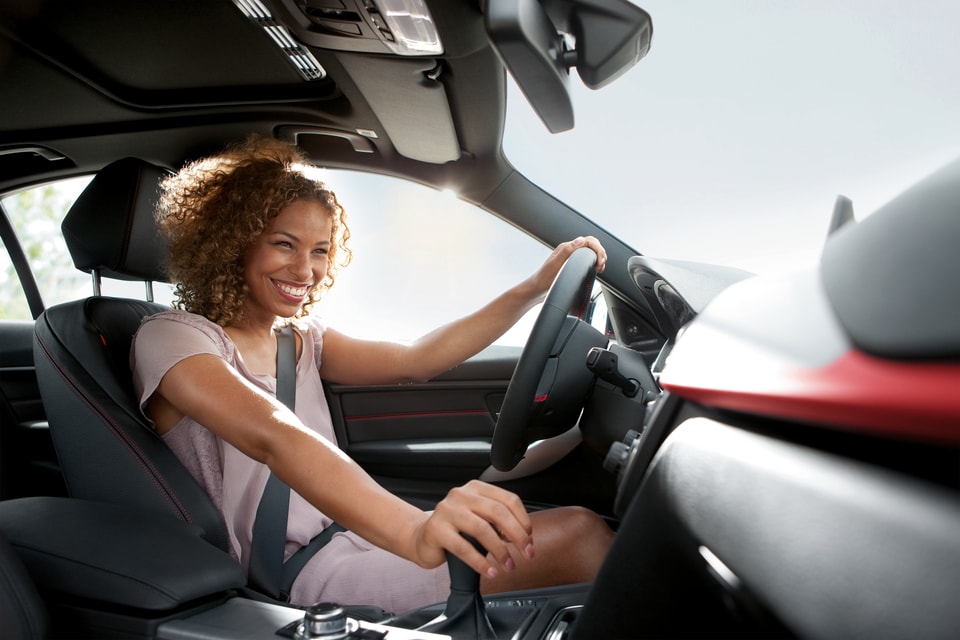 What Are the Options at The End of Your Lease?
1. Return Your Vehicle to Upgrade to a New Luxury Car or SUV
If you are looking to upgrade to a different vehicle, whether that's a new car or an SUV, you can do so after you return your leased vehicle. Not only does our dealership have the latest luxury cars and SUVs, but upgrading is easy after you have finished leasing a vehicle for a few vehicles. So, take the leap and upgrade to a new and exciting luxury model.
Shop New Luxury Vehicles For Sale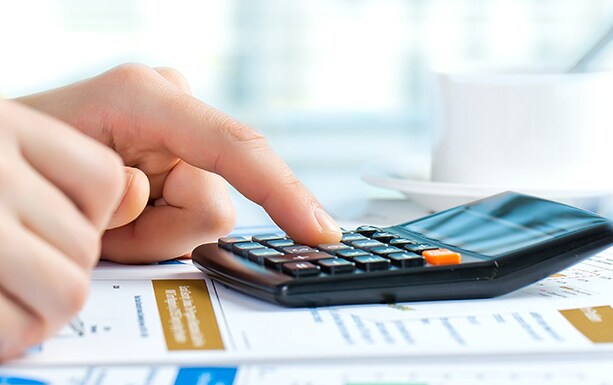 2. Purchase Your Current BMW, Cadillac or Mercedes-Benz
Some drivers love the vehicle they have been leasing. Therefore, there is the option to buy the BMW, Cadillac, or Mercedes-Benz model you've been driving these past few years. Our financing team, which is on-site, can walk you through the process and assist you with the necessary paperwork.
Contact Our Finance Center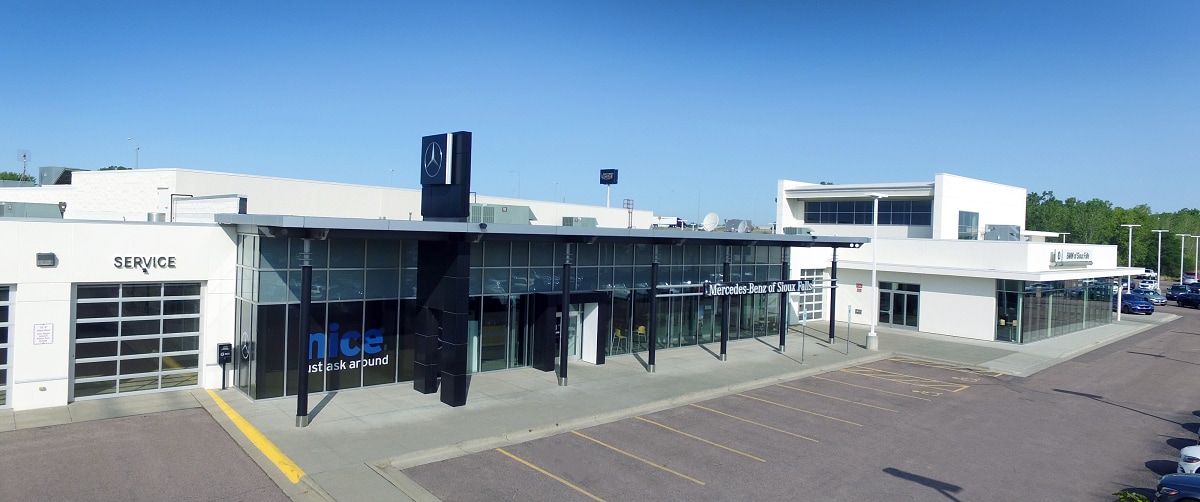 3. Turn-In Your Lease
If you don't want to upgrade your lease or buy the car you've been driving, there's always the option to return the lease and walk away. Before you drop off your vehicle, there is an end-of-lease inspection to check your vehicle's overall quality and its mileage. We recommend you get a car wash and an interior detail before the inspection.
Additionally, you should bring a few things when you return your leased vehicle -- all the sets of keys you have, your owner's manual, and a copy of your inspection report.
Ready To Return Your Leased Vehicle?
If you have any questions about returning your leased model, or if you would like to learn more about scheduling a lease-end inspection, we recommend visiting us at Luxury Auto Mall of Sioux Falls, located in Sioux Falls, SD. Our team would be proud to help answer any questions you may have about the purchasing process.
We look forward to assisting you with all of your vehicle-related needs!