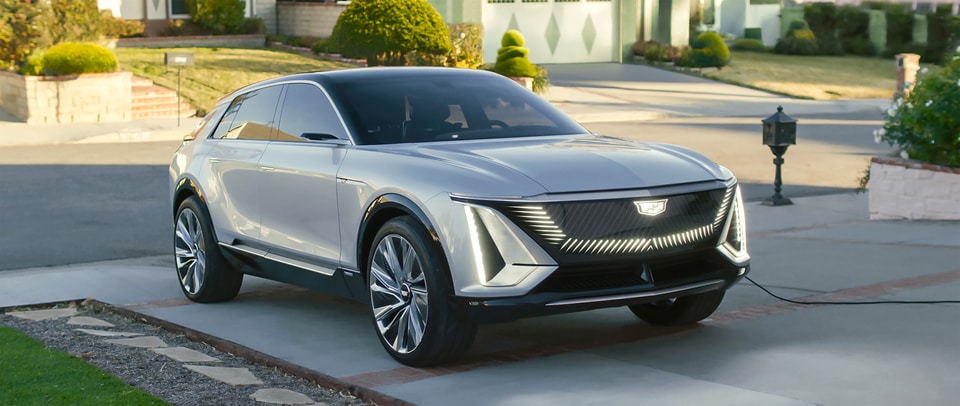 New CADILLAC Lyriq
Electric Luxury SUV is Coming to Sioux Falls
New Cadillac Lyriq All-Electric SUV in Sioux Falls, SD
Cadillac vehicles have been known for delivering a unique, efficient, and innovative experience on the road. That is part of what helps set them apart from other vehicles on the road. Now, with the upcoming 2023 Cadillac Lyriq -- an all-electric SUV -- you can enjoy even more innovations and capabilities.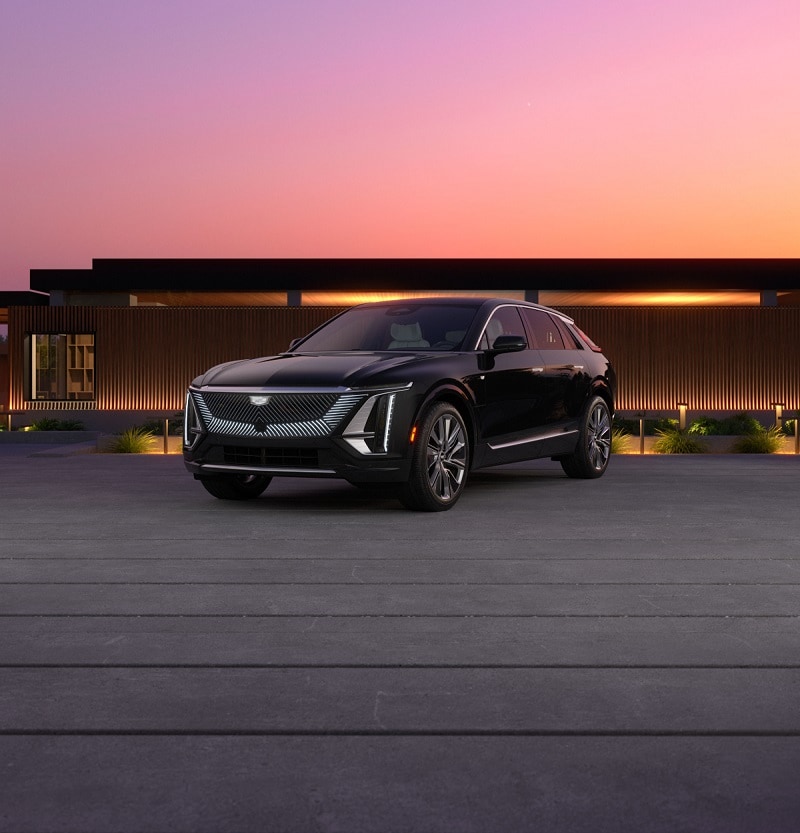 Performance & Range

When it comes to strength and versatility, this all-electric luxury SUV will offer both in spades. It can achieve up to 340 horsepower and has more than 300 miles worth of range. The new CADILLAC Lyriq is powered by a 12-Module Ultium battery with a capacity of 100.4kWh.
This new electric SUV comes standard with rear-wheel drive. Furthermore, there will be a dual-motor all-wheel drive version of this model available in the future. Wondering if the new CADILLAC Lyric can tow a trailer? The upcoming all-wheel drive version of the Lyriq will have an available Trailering Prep option, with a roughly 3,500 lb. trailering capacity.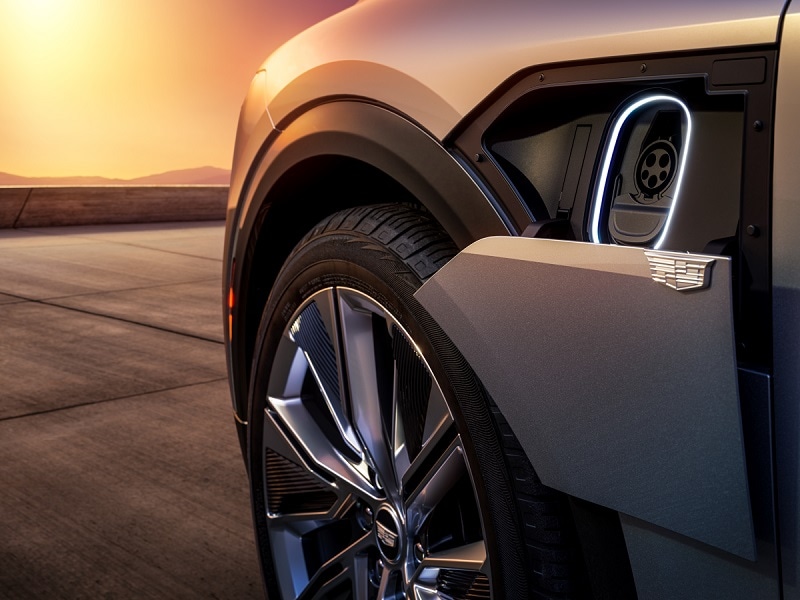 Charging Time

This all-electric SUV will come with a 19.2kW onboard charger. That charger is capable of adding up to 52 miles of range per hour. When it comes to public station charging, this model will be able to gain a range of up to 76 miles in just ten minutes.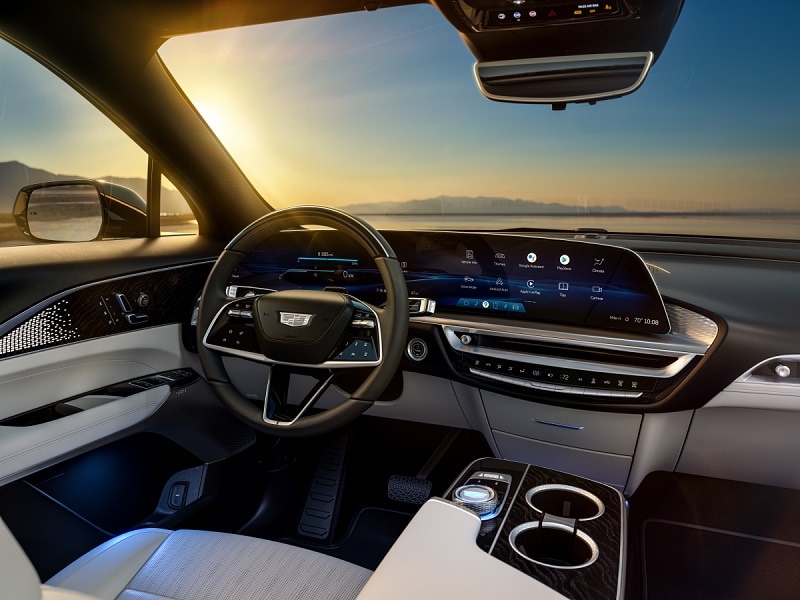 Technology and Safety Features
All the usual features you would expect a modern Cadillac model to have are included with the Cadillac Lyriq. The SuperCruise System, for example, will be included. That feature enables hands-free driving on the highway under specific parameters and circumstances. There will also be an automated parking system which you can activate from outside the car. A two-tier head-up display and the most robust noise cancellation technology will also be available.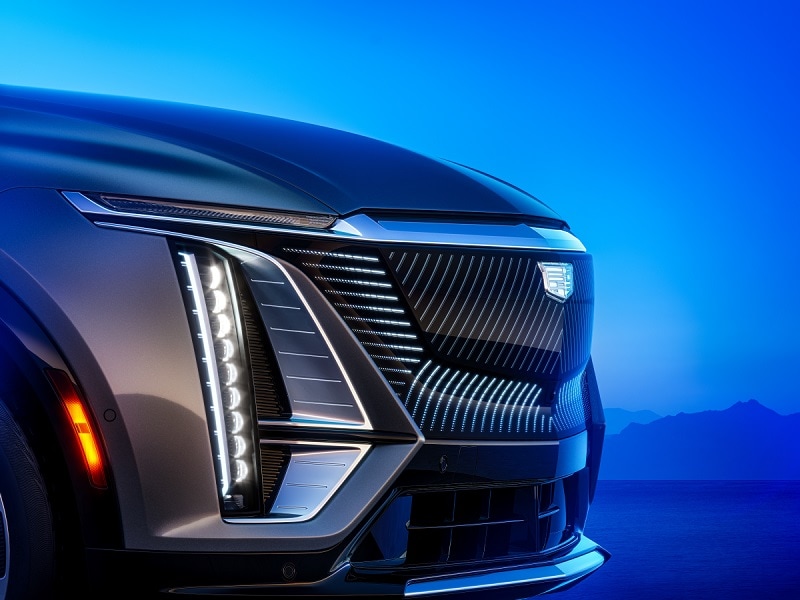 Contact Our Team for Updates and Reservation Availability
If you would like to learn more about the upcoming Cadillac Lyriq, or if you have any questions about reservation availability and vehicle updates, feel free to reach out to our team at Luxury Auto Mall of Sioux Falls in Sioux Falls, SD. We would be proud to assist you in any way that we can.
Our team looks forward to helping you find your dream car on our lot.