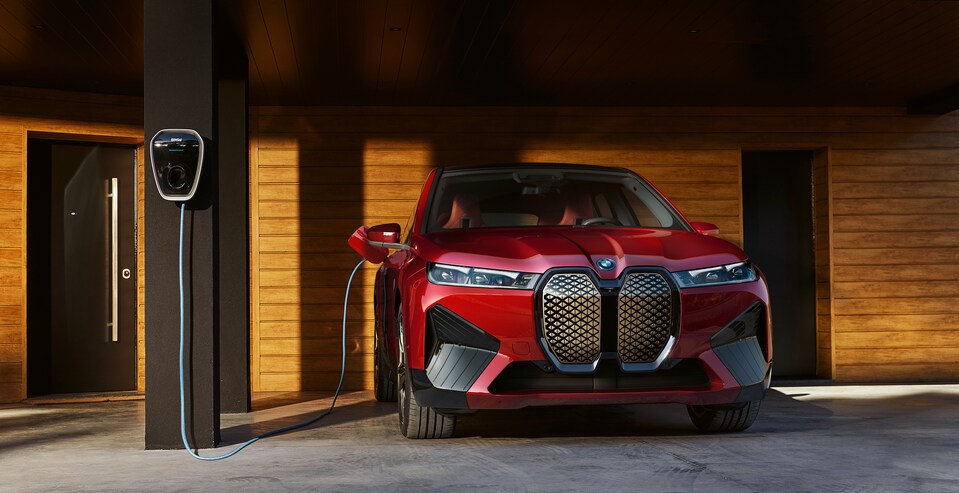 New BMW iX
Luxury EVs For Sale in Sioux Falls
Go Electric With the New BMW iX in Sioux Falls
While BMW has offered the greater Sioux Falls area electric vehicles (EVs) for a while, the all-new BMW iX model offers something to get excited about.
Across all systems comprising, the various BMW iX trim levels of Convenience, Premium and Sport will satisfy any luxury vehicle shopper. And coming with are federal tax credits worth thousands of dollars upon BMW iX acquisition via Luxury Auto Mall of Sioux Falls.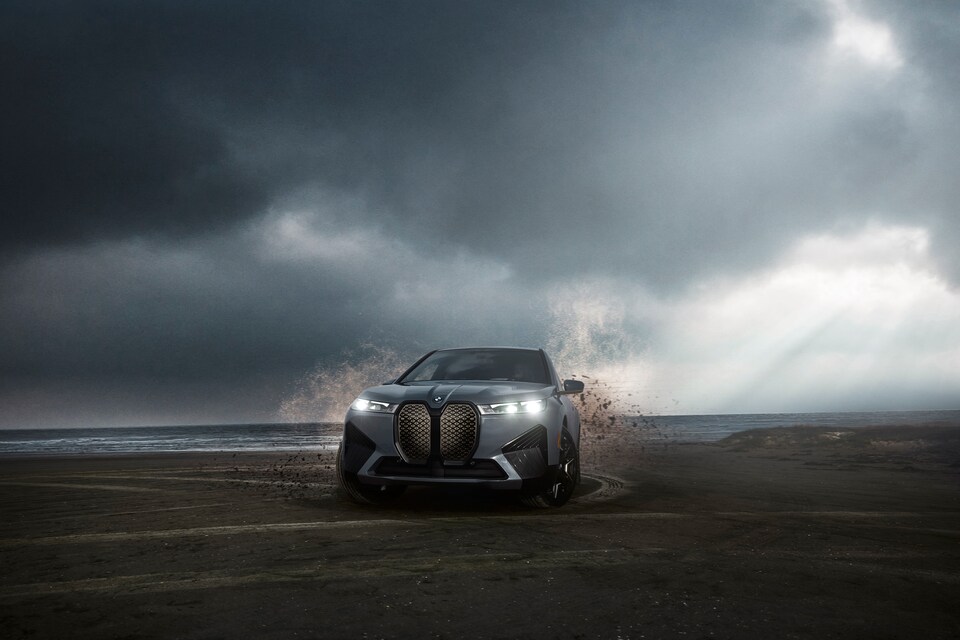 2022 BMW iX - German-minted Engineering at its Finest
There are several features to BMW iX EVs, which in-total highlight this magnificent piece of sustainable engineering. In a brave new world moving quickly towards electric powering, BMW iX EVs comprise more than just efficiency.
They are powerful contenders exhibiting various attributes and traits accordingly.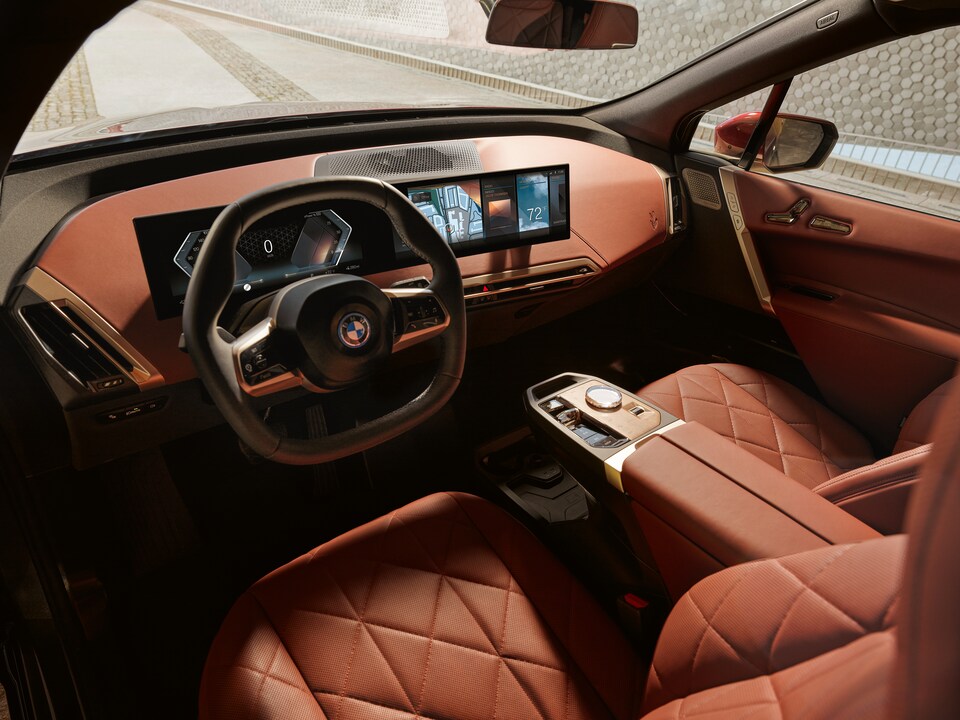 Performance
With dual-motor, all-wheel drive making BMW iX an excellent choice for long, Sioux Falls winters, there are other performance values to note:
Acceleration has been timed from stillness to 60 mph is just 4.4-seconds.
Quickness and fortitude stem from a maximum of 516 hp.
Generated torque comprises up to 564 lb.-ft.
And coming soon, the first-ever, BMW iX M60 will offer all-electric powering to the BMW M-class of sports activity vehicles (SAVs) - for added power and speed.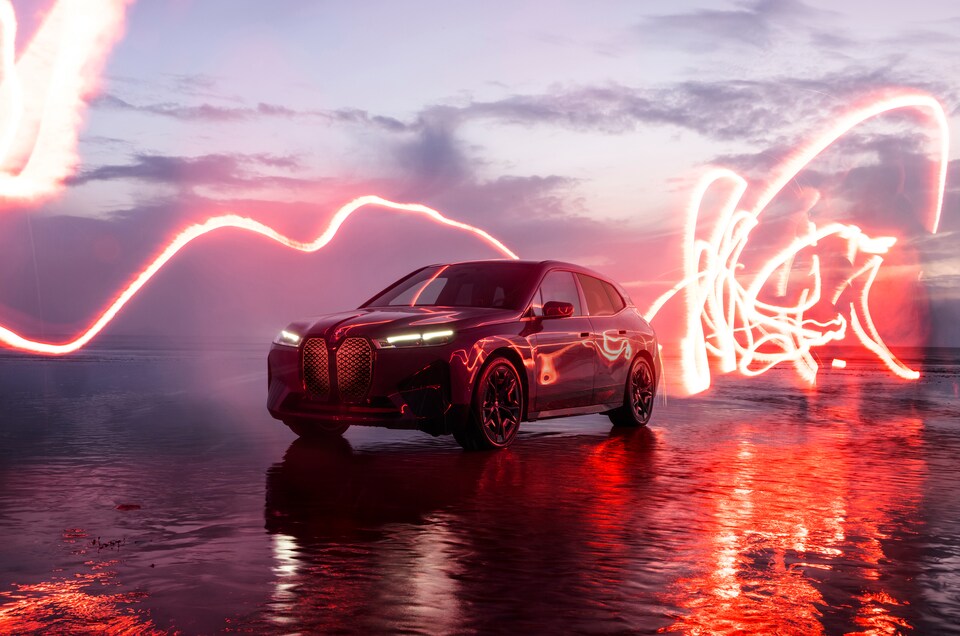 Charging and Electric Range
With an all-electric range encompassing up to 324-miles, BMW offers specialized charging features for BMW iX. The details are as following:
The BMW Wallbox offers charging convenience at home in Sioux Falls.
Provided are two-years of complimentary charging via Electrify America stations.
In under 12-hours, you'll be ready 100% charged and ready.
Luxury Auto Mall of Sioux Falls - Offering the BMW 'Build Your Own' Opportunity
Visit with us and meet our knowledgeable sales team. They'll be happy to field your BMW luxury EV inquiries.
As well, BMW iX pre-ordering is available, as is the opportunity of the BMW "Build Your Own" program to custom order your dream, BMW luxury model.