Tips for Buying Used Luxury Vehicles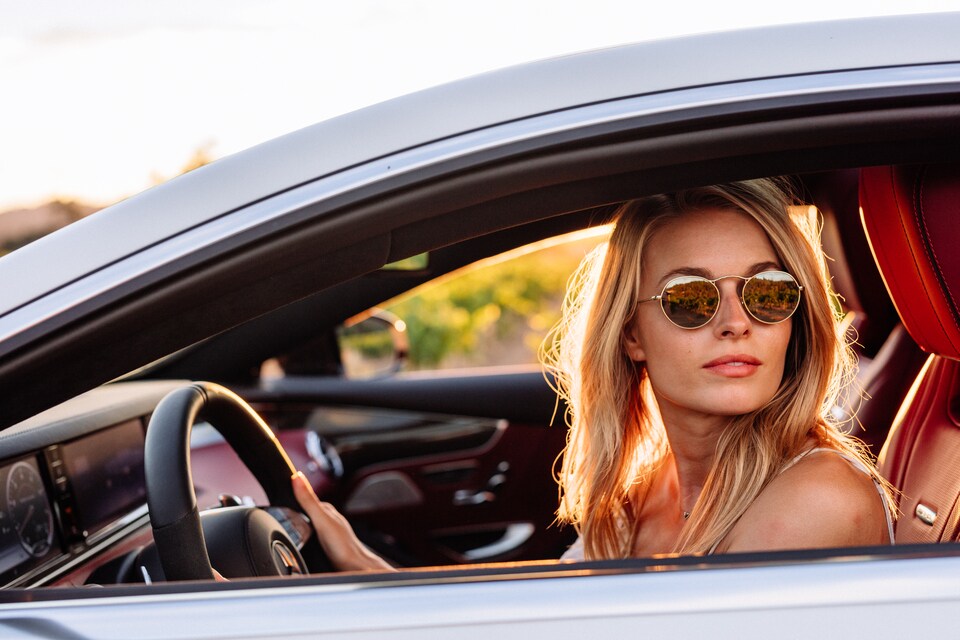 If you are in the market for a used luxury model, then you may be interested in learning some tips about buying them. Here at Luxury Auto Mall of Sioux Falls, we are proud to have a wide selection of used luxury models available for you to consider investing in.
So what are some tips to investing in our used luxury vehicles? What benefits can they offer you?
Look for Specialty Pre-owned Car Offerings
1. Certified Pre-owend Inventory
Most popular automobile manufacturers have strict guidelines for what can be labeled as a certified, preowned model. Certified used luxury vehicles typically come with a wide variety of benefits, including a competitive price. These vehicles also go through a unique, rigorous inspection process that guarantees their quality. Best of all, certified used luxury vehicles often have fewer miles on them than other used options, making them a great investment.
2. Vehicles Under....
Many dealerships will sort inventory by price point, this is a great place to look for a pre-owned luxury car or SUV. For those who are focused on financial flexibility, used vehicles priced under $20,000 are a great place to browse. Reliable, easy to invest in, and luxurious, these vehicles present an enticing investment opportunity.
3. Retired Courtesy Vehicles
Many dealerships offer courtesy vehicles for drivers to use while the owner's vehicle is getting service or repairs. Once these gently used vehicles are retired they  can be a great option for luxury car buyers. Retired courtesy vehicles offer low mileage, are typically from the current or previous model year, and may also have special financing rates available.
If you haven't found a vehicle you like in the above section, you can dive into the deep-end of our used luxury vehicle selection. Our pre-owned inventory ranges in model, size, and performance, giving you ample opportunity to find an incredible driving option.