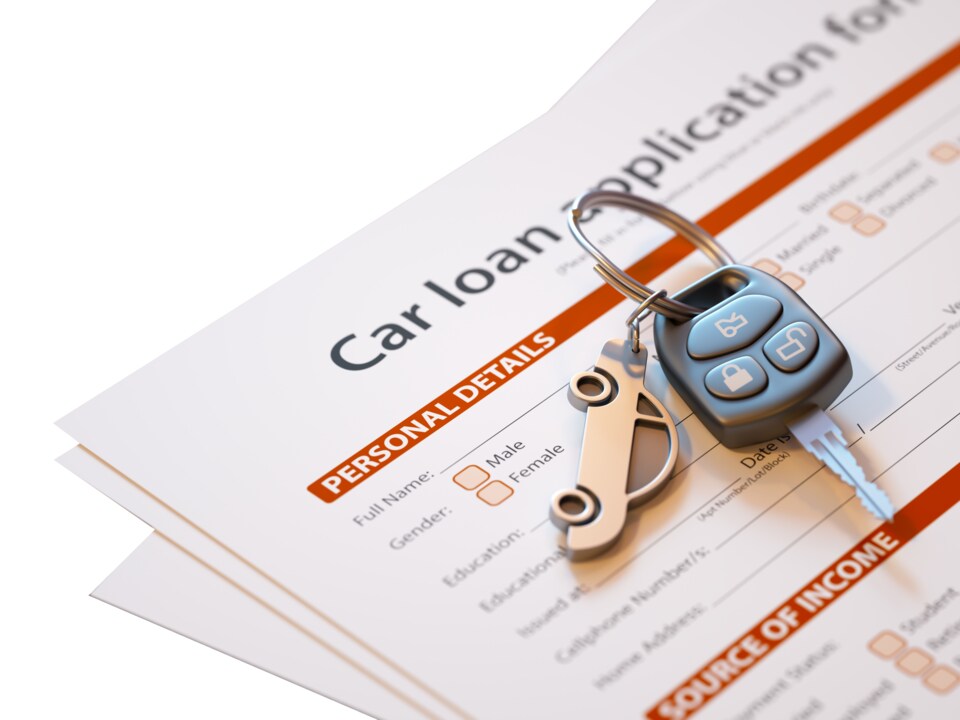 Hours
Monday

8:00 am - 7:00 pm

Tuesday

8:00 am - 7:00 pm

Wednesday

8:00 am - 7:00 pm

Thursday

8:00 am - 7:00 pm

Friday

8:00 am - 7:00 pm

Saturday

8:00 am - 6:00 pm

Sunday

Closed
Should I Lease or Should I Buy a New BMW, Cadillac or Mercedes-Benz in Sioux Falls?
So you have chosen a vehicle that is just right for you -- it provides you with all of the features you could possibly want, drives smoothly, and doesn't look too shabby in your parking lot either. What's your next step?
Well, that depends. Are you going to lease this vehicle, or are you going to finance it with an auto loan? There is a large difference between these two payment options.
So what are the differences? And which one is best for you? Let's explore both of those questions.
Financing Your Car
When we say 'finance a car' we are essentially saying 'buy a car'. Financing is the process you go through when you want to purchase that beautiful vehicle you've been eyeing in our lot. By purchasing this vehicle, you will have ownership of it. Most times, to buy it, you will take out an auto loan. That, on top of your down payment, will cover the initial cost of the vehicle. Then, over the life of the loan, you will pay monthly installments until you don't owe anything on the vehicle. Then the vehicle is yours -- no fuss, no muss.
Apply online for auto financing here!
Purchasing is great for those customers who know they want to own their vehicle for whatever reason.
Leasing Your Car
Leasing is slightly different. There are no auto loans, and no ownership. When you lease a vehicle, it's a little like you are renting an apartment. Since you don't own the vehicle, you will pay specific monthly installments over the life of your lease. Once your lease is up, you can either return the vehicle, or just pursue financing the vehicle. 
Find Mercedes-Benz, Cadillac and BMW Lease Offers in Sioux Falls here!
Leasing comes with certain parameters though, mainly around financing and servicing. Therefore, it's not for everyone -- especially for those who drive long distances.
Want to Learn More?
We know that the financing process can seem a bit daunting, what with all of the technical information, and the number crunching. However, our team is here to help you through every step of the process. They can answer all of your questions, and expound on any details you need clarified.
If you would like to learn more about financing or leasing, stop by Luxury Auto Mall of Sioux Falls, located in Sioux Falls, SD. Our team is here to help you with all of your automotive needs, from purchasing, to financing, to servicing. Additionally, please feel free to fill out a financing application to expedite the purchasing process.
We proudly serve drivers throughout Madison, Rock Valley, Tea, SD; Watertown, and Sioux City in South Dakota.