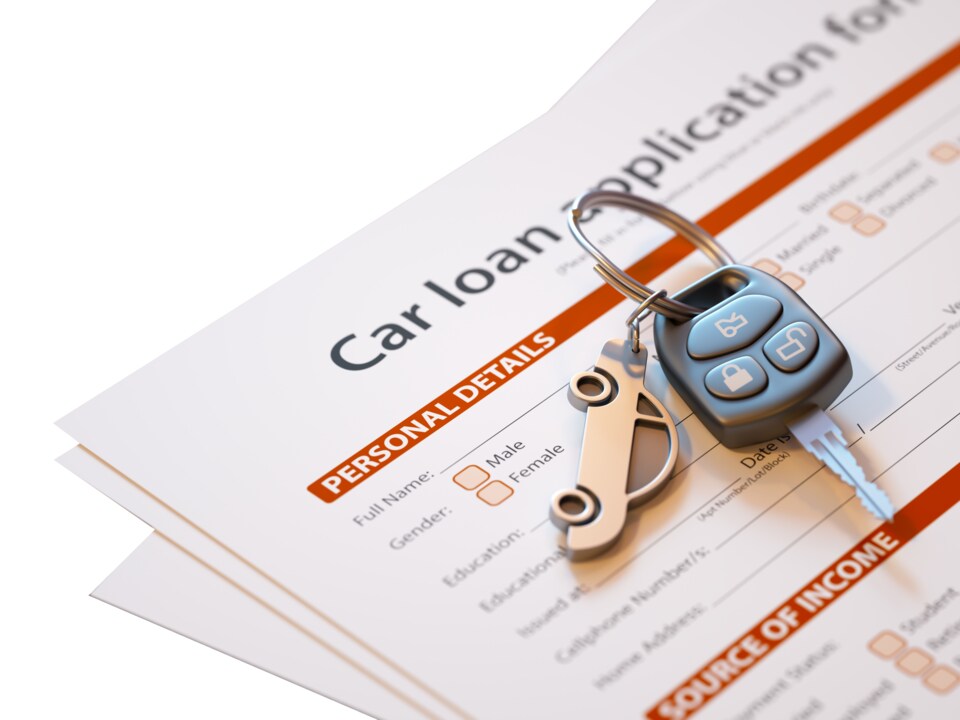 Hours
Monday

8:00 am - 7:00 pm

Tuesday

8:00 am - 7:00 pm

Wednesday

8:00 am - 7:00 pm

Thursday

8:00 am - 7:00 pm

Friday

8:00 am - 7:00 pm

Saturday

8:00 am - 6:00 pm

Sunday

Closed
Get a  Great New Cadillac Lease In Sioux Falls, SD!
Many of the people who visit our dealership in Sioux Falls, SD are looking to lease a vehicle. This is true for a number of reasons. Not only does leasing a car offer you some important benefits - like financial flexibility - but it also is a great financial option for drivers who don't travel extensive distances, or who only need a car for commuting.
Regardless of your reasons for leasing a Cadillac, our team is here to help you every step of the way. We can answer any questions you may have about the auto financing process, and we can even point you in the right direction so you are able to find the Cadillac car or SUV that is right for you.
Cadillac Leases: High-Quality Vehicles, Flexible Purchasing Plans
When you arrive on our lot, you will be able to see our extensive selection of luxury Cadillac sedans and SUVs. We can help you schedule a test drive with your favorite driving option, and even offer advice should you need it.
Once you have found a car you like, you can consider leasing. Leasing provides you with, as was mentioned before, financial flexibility. The monthly payments are often more affordable than taking out an automotive loan, and you are able to decide what to do with the vehicle once your lease is up - whether you want to lease it again or return it to our dealership. We are also proud to offer competitive Cadillac lease offers, on top models like the Cadillac XT5 and the Cadillac Escalade making leasing a car that much more enticing.
In these ways, leasing is a great option for drivers to consider.
Ready To Learn More about Cadillac Lease Options?
Find a variety of new Cadillac lease offers in Sioux Falls on our finance specials page each month.If you would like to learn more about our selection of vehicles, including our Cadillac models, we invite you to visit us at Luxury Auto Mall of Sioux Falls, located in Sioux Falls, SD. Our team is waiting to assist you with all of your automotive needs, from purchasing to servicing.