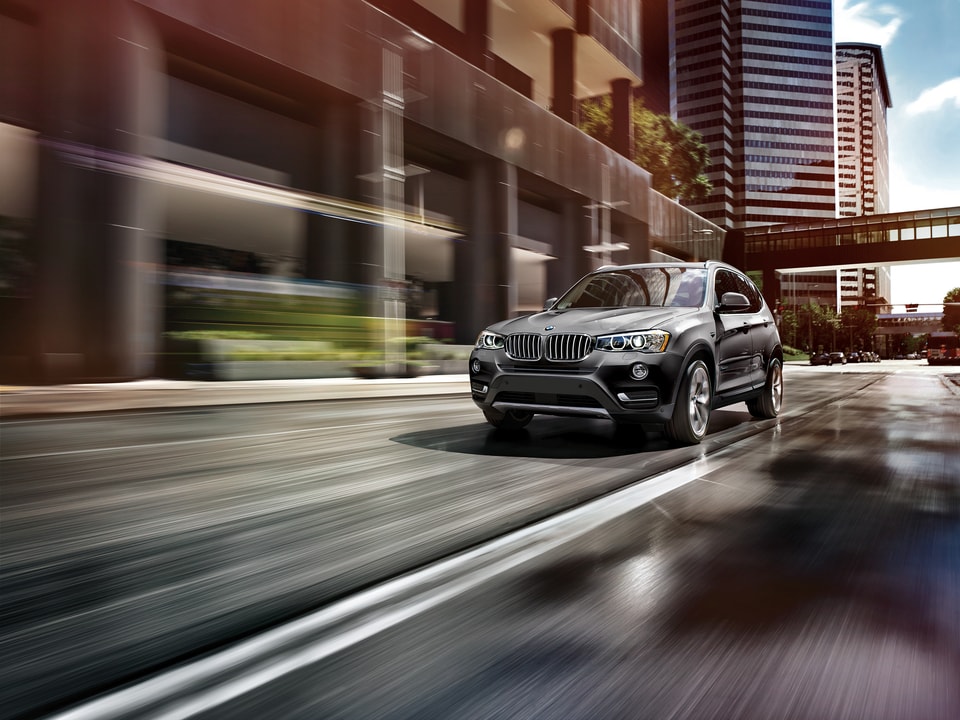 Compare Luxury Models from BMW, Cadillac and Mercedes-Benz to Top Competitors in Sioux Falls
When you are in the market for a luxury car or SUV, you may consider several different facts, features, and capabilities. Everything from horsepower to fuel efficiency, from spaciousness to safety features, will be on your radar. However, what many of our customers desire most is a great experience behind the wheel.
After all, you are not just buying a means of transportation. You want a luxury automobile to offer incredible benefits on the road, so you can have the assurance that you will get to your destination efficiently, reliably, and safely; it is just as important, though, to consider your comfort behind the wheel, and your enjoyment of your vehicle.
That is why, here at Luxury Auto Malls of Sioux Falls, we offer a selection of the world's top luxury brands. They are all extremely capable on the road, and will offer you an experience you will never forget.
What Vehicles are Offered at the Luxury Auto Mall of Sioux Falls, and How Do They Compare to the Competion?
We have a few different types of vehicles you may be interested in looking through that fit the aforementioned stipulation of being memorable.
BMW Models
We have a wide array of BMW vehicles available on our lot that you can look through. BMW vehicles have been an important face of luxury for a long time, turning heads on the street since the Dixi hit the roads in 1921. BMW vehicles are precisely balanced, offering power, stability, control, and luxurious interior designs.
Mercedes-Benz Models
Mercedes-Benz vehicles are some of the most respected automotive options on the road today, and the line has carried this distinction for many years. These vehicles are precisely designed to offer style, grace, and regal confidence on the road. With a plethora of capabilities on the road, from versatile horsepower to easy handling, and a distinct design, these are excellent vehicles in every respect.
Cadillac Models
Cadillac vehicles exude strength wherever they go, thanks to their muscular design, their bold capabilities, and their resilience on the road. Moreover, they offer some incredible safety features, have an immense amount of storage space, and have a long reputation for being high-quality driving options.
Want to See Our Luxury Vehicles In Person?
If you would like to learn more about our selection of vehicles, including the ones mentioned above, we invite you to stop by Luxury Auto Malls of Sioux Falls, located in Sioux Falls, SD. Our team would be happy to help you with all of your vehicle needs, whether you have just started researching models, or if you are ready to start financing a vehicle.
Hours
Monday

8:00 am - 7:00 pm

Tuesday

8:00 am - 7:00 pm

Wednesday

8:00 am - 7:00 pm

Thursday

8:00 am - 7:00 pm

Friday

8:00 am - 7:00 pm

Saturday

8:00 am - 6:00 pm

Sunday

Closed