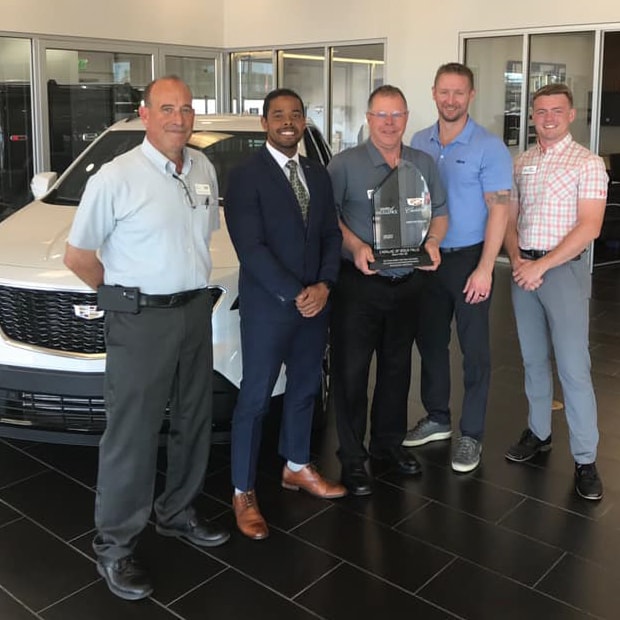 Congratulations to our Cadillac sales team for being awarded the 2020 Master Dealer Mark of Excellence Award!

This prestigious award is given to top ranked GM dealers that go above and beyond the standards set by GM for Sales, Customer Satisfaction, and Professionalism.

This is our first time in 10 years earning this award! From all of us here at Luxury Auto Mall of Sioux Falls, and on behalf of our Cadillac team, thank you to everyone for an amazing 2020 sales year. None of it is possible without you!

Nice, just ask around!