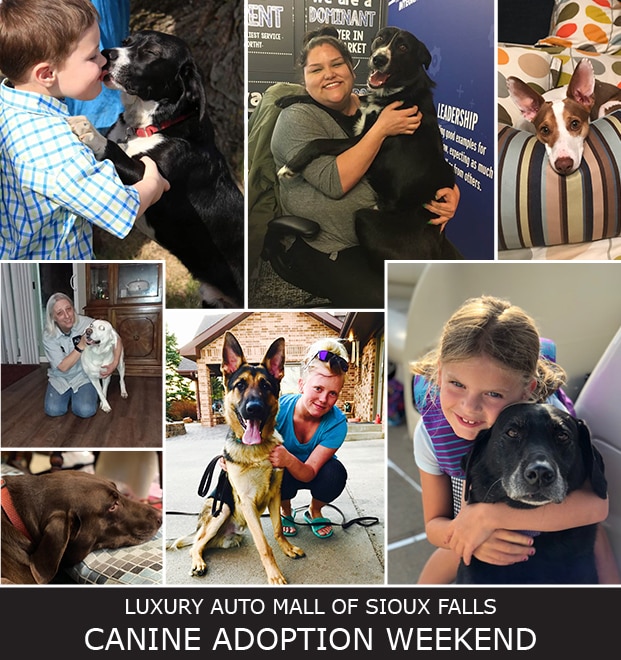 Are you ready or thinking of welcoming the love of a pet into your home?
Sioux Falls has
wonderful organizations that have been saving canines from a variety of situations and helping them find their new families. At Luxury Auto Mall of Sioux Falls, we want to help.
During our WE LOVE DOGS Event, not only will we donate a portion of our sales to local canine organizations, but we want to help you find the newest member of your family!

This month, we are hosting two adoption events in our Mercedes-Benz showroom. You can personally meet some adoptable dogs that are looking for their new forever homes.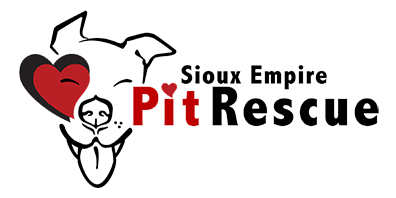 Why adopt from a rescue?
There are many choices when looking for a new pet. However, when you adopt from a rescue, you literally save a life – while supporting the pets and people in your community. Rescue groups are formed by animal lovers just like yourself and will do what they can to help both you and your new pet.
Want another chance to help?
Join our Dog Food Donation Drive. We are collecting dry dog food to distribute between Almost Home Canine Rescue, Sioux Empire Pit Rescue and the Humane Society. Highly requested dog food include:
Purina Pro Plan

Purina Dog and Puppy Chow

Diamond Naturals
We know how it feels to add a new member to the family. While these dogs come from a variety of backgrounds, they are all amazing and are excited to meet you!